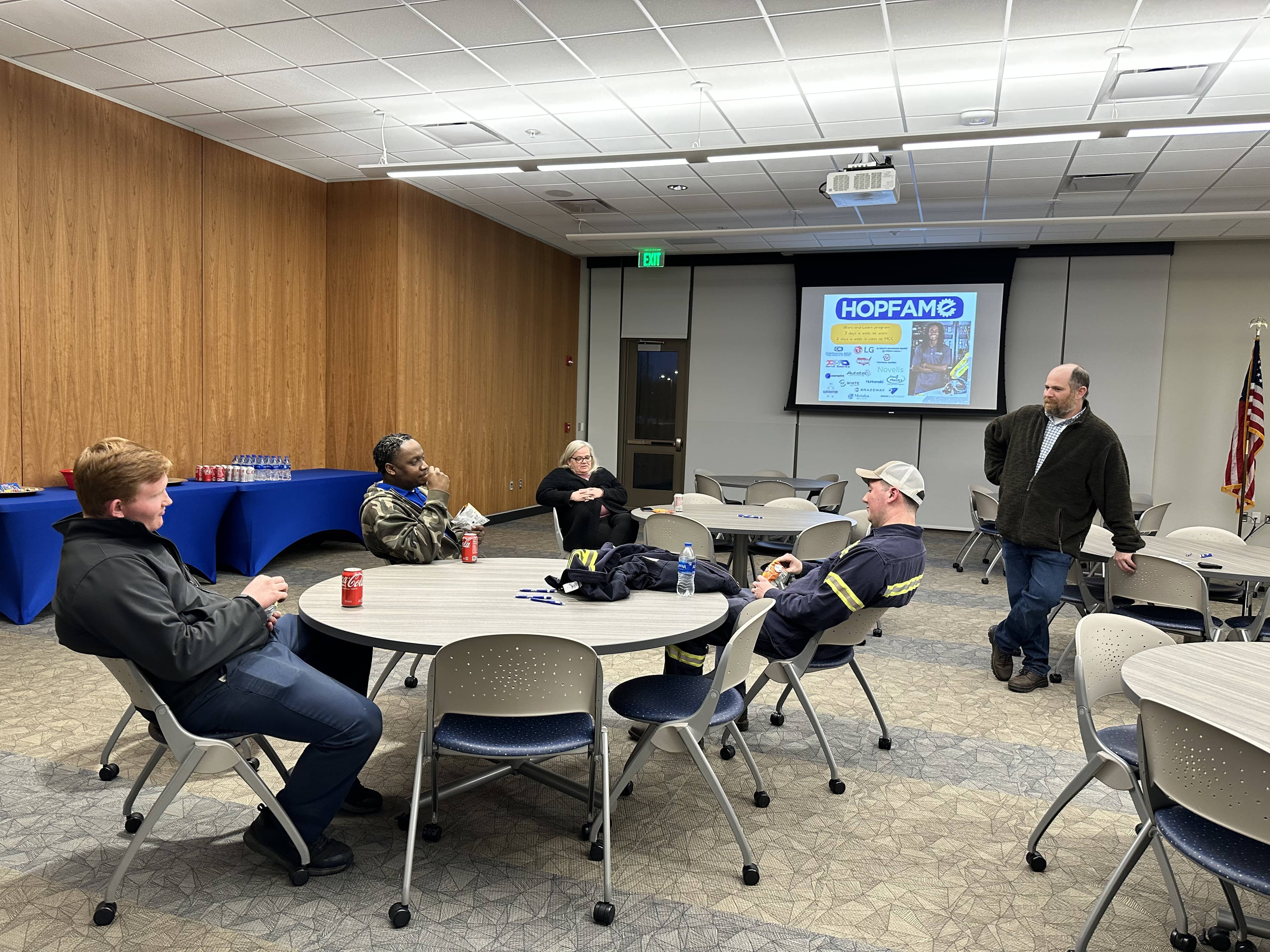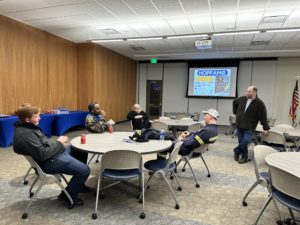 Prospective students have just over a month to complete applications for HopFAME and Hopkinsville Community College. Employee Engagement Liaison, Mary Rachel Leach says they hosted an open house Tuesday night for prospective students.
click to download audioThe program focuses on connecting students with future employers when they are in school.
click to download audioThe hands-on training ensure students understand the job and have a potential employer when they are finished.
click to download audioLeach says they have had success over the last six years.
click to download audioThe deadline to apply for the next HopFAME cohort is March 1st and prospective students will have to apply to HCC at that time as well. For more information, visit https://hopkinsville.kctcs.edu/workforce-solutions/kyfame.aspx or reach out to Leach.