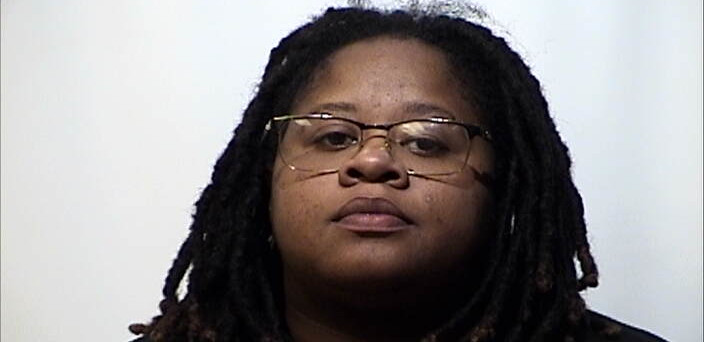 A traffic stop on Fort Campbell Boulevard in Hopkinsville for speeding led to two drug arrests Wednesday morning.
Hopkinsville Police say they stopped 25-year-old Servelia Bibbs for speeding and during the stop, they could smell the odor of marijuana.
She reportedly admitted to smoking earlier and stated there may be some still in the vehicle.
Police say after a search of the vehicle 275.00 grams of marijuana were found.
Bibbs's passenger 26-year-old Damon Trice was in possession of a firearm at the time of the traffic stop.
They were both arrested and charged with trafficking marijuana and possession of drug paraphernalia. Bibbs was also charged with speeding and trafficking in a controlled substance.
After getting Bibbs to jail she reportedly admitted to having a small bag of ecstasy on her and gave it to law enforcement.