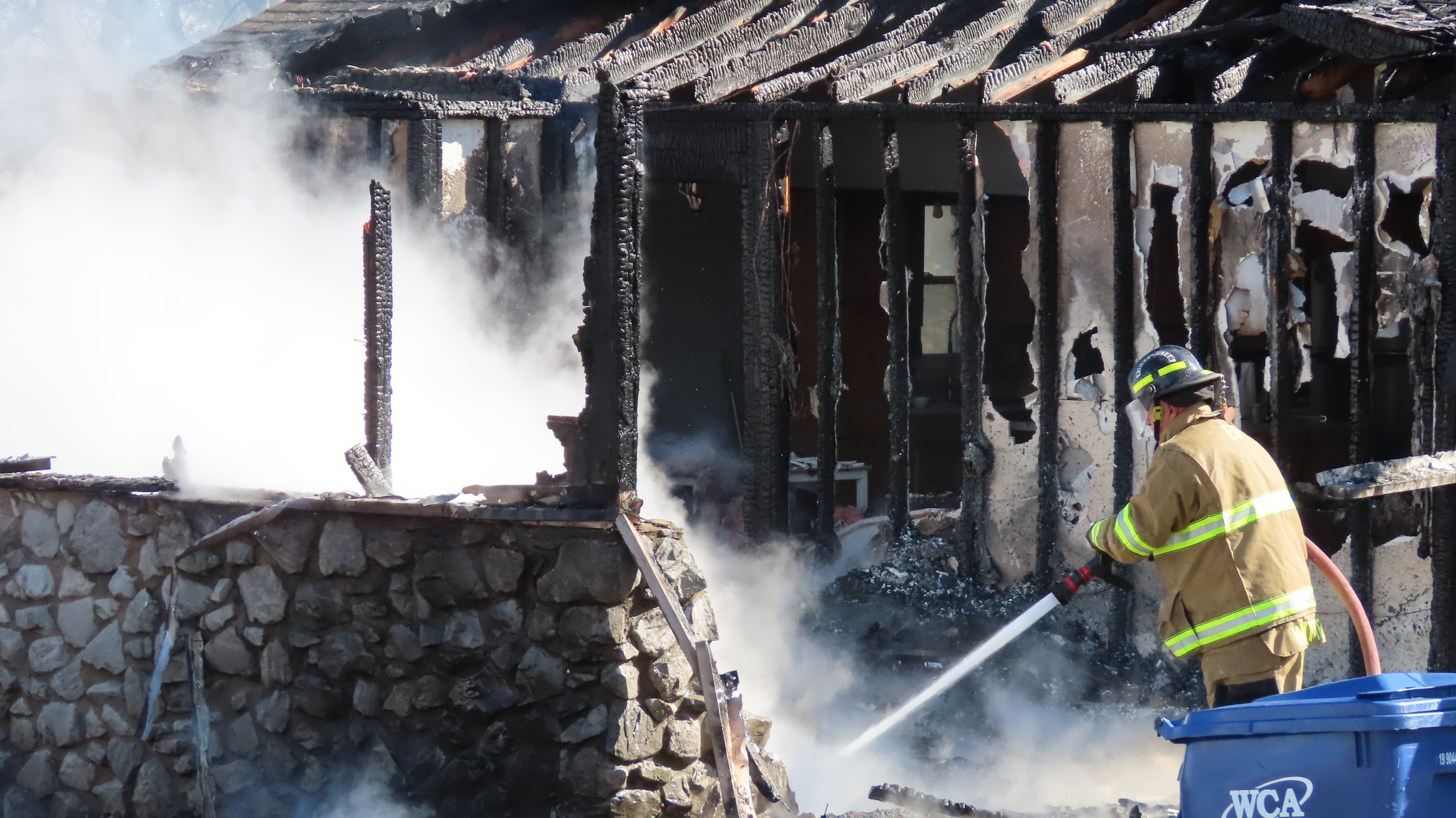 A home on Barkley Court in Trigg County was destroyed in a fire Saturday afternoon.
East Golden Pond Fire Department Chief Ronnie Gray says the fire started in the garage and quickly spread to the rest of the home.
Everyone was able to get out of the home uninjured and call for help.
Gray says part of the home was fully engulfed in flames when they arrived just before 3 pm.
The home is located at 355 Barkley Court.
Trigg County Home Destroyed In Fire