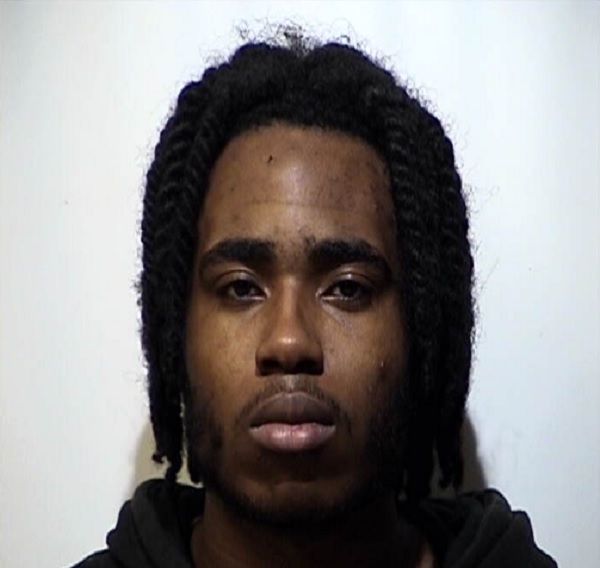 A Clarksville man charged with complicity to murder in Oak Grove last year had his trial date set Wednesday in Christian County Circuit Court.
Tyron Holt will stand trial on August 14 on a charge of complicity to murder in the shooting death of 18-year-old Gailon Toler of Clarksville.  Oak Grove Police said Toler, was found with multiple gunshot wounds outside of a mobile home on Tyler Street in the early morning hours of May 22.
Holt was initially indicted by a Christian County grand jury on one count of murder but former Commonwealth's Attorney Rick Boling agreed to amend the charge to complicity to murder after learning that witnesses did not place the gun in Holt's hands at the time of Toler's death.
Holt remains in the Christian County Jail under a $1 million bond. A bond reduction request was denied in January.
Commonwealth's Attorney Stephanie Bolen told the court she expected the trial to last 2 to 3 days.