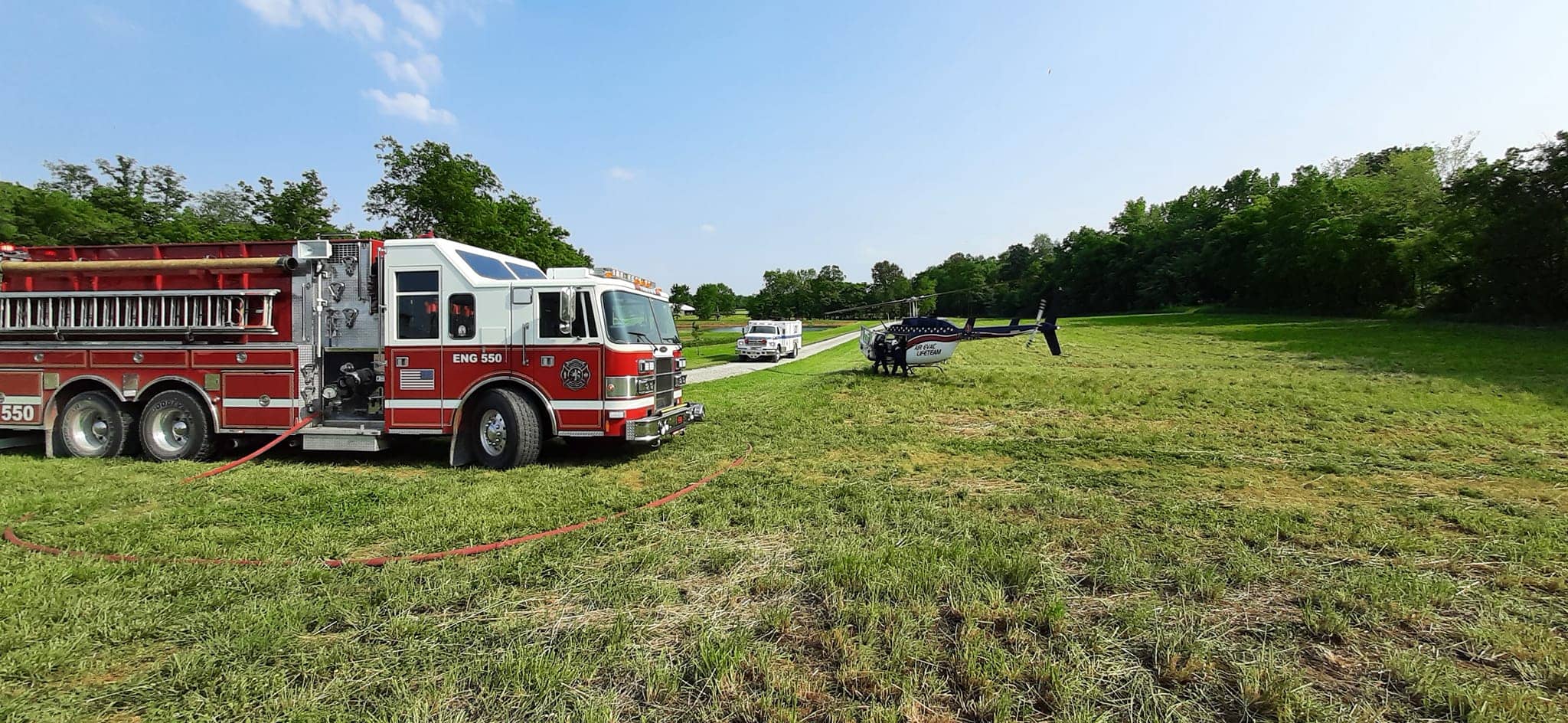 A child was injured in a lawn mowing accident on B Hall Road in Todd County Thursday afternoon.
Fairview Fire Department Chief Marc Hampton says a 2-year-old got too close to a running lawn mower causing a severe injury to her foot.
The child was flown to a Nashville hospital. Hampton says she appeared to be in stable condition when she was in their care.
The incident happened at the 9000 block of B Hall Road at 4 pm.