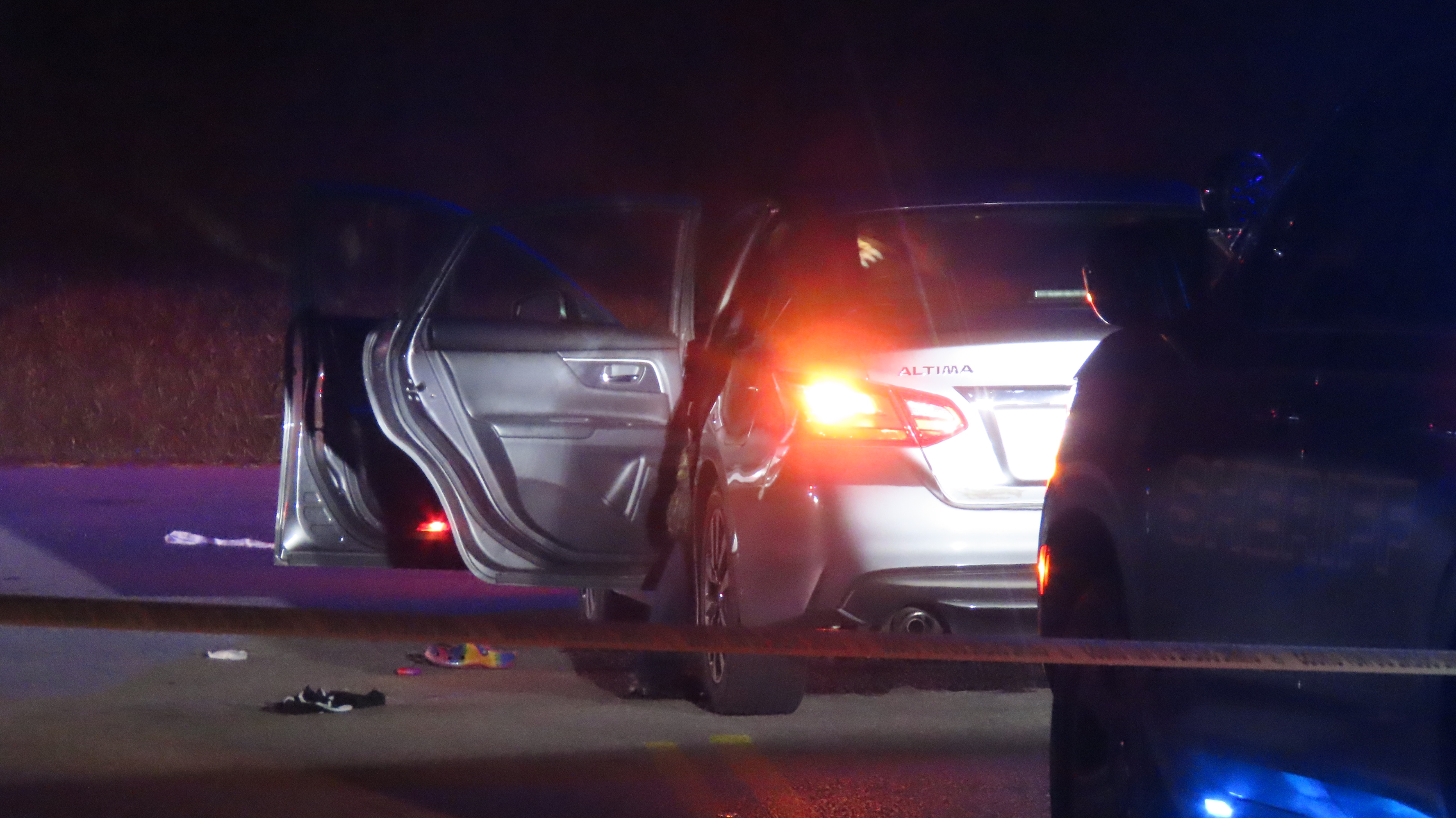 A woman died at the hospital after a possible accidental shooting on Country Club Lane Thursday morning.
Hopkinsville Police say Kelsey Moore was shot in a car at the intersection with East 21st Street. Police add that after talking with everyone involved it was found to have possibly been an accidental shooting.
The shooting was reported to police just before 4 a.m. and Moore was rushed to Jennie Stuart Health by Hopkinsville EMS in critical condition and then taken to Vanderbilt University Medical Center where she later died.
Police say the shooter is in custody and they are still investigating.