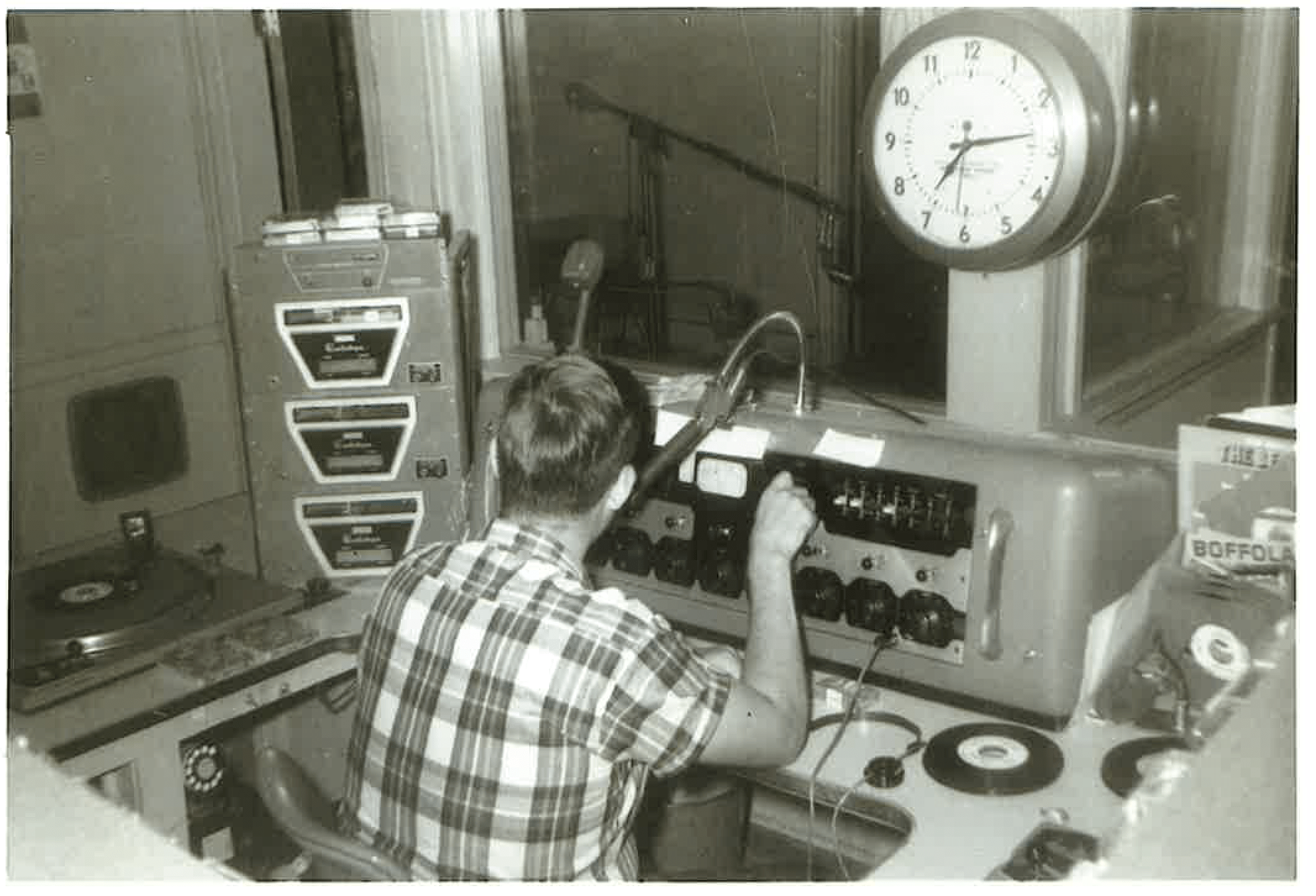 WHVO, nicknamed 'We're Hopkinsville's Very Own,' is celebrating 69 years of community service on Tuesday.
The station that began as WKOA signed on the air on September 19, 1954, under the license granted to Pennyrile Broadcasting Company. In the 1970s, the station was a middle-of-the-road format and would become a big band/oldies format in the mid-1980s. The station's callsigns changed to WYKH on August 1, 1986. On December 14, 1987, the station changed its call sign to WQKS.
WQKS was acquired by Ham Broadcasting, Inc. in October 1995 and became WHVO on May 16, 2000.
The station has continued serving Hopkinsville and Christian County and later expanded to Cadiz and the Land Between the Lakes area.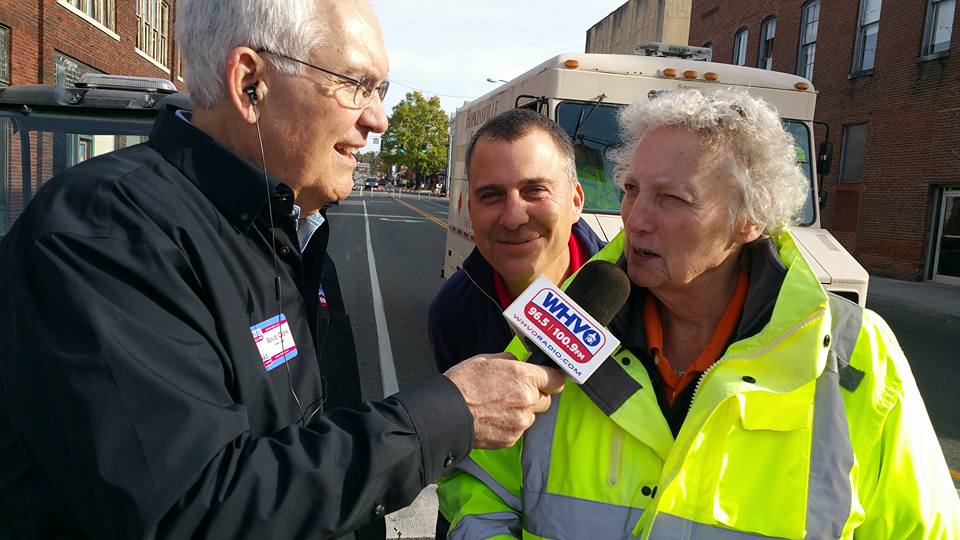 Longtime area radio personality and former Noon News Edge host Boyd Clark, who began his radio career at then-WKOA, remembers listening to the station when he was nine while helping his mother in the kitchen.
After continually poking around the radio station after becoming enthralled by it, Clark became a fixture, even though he was not an employee.
Every time his parents went to visit relatives in Hopkinsville, Clark would hop out of the car, and visit the radio station. He remembers the first news event he got to help cover before he was employed.
After graduating from Christian County High School in 1964, Clark finally gained a job at WKOA, thanks to the late Bob McGaughey.
Clark worked with WKOA for about nine years and then went to work in the banking industry until his retirement in 2011. He would return to WHVO to become a part of Hoptown This Morning, host the Noon News Edge, and entertain you Saturday mornings with the Silver Survey Saturday program for another nine years before retiring fully.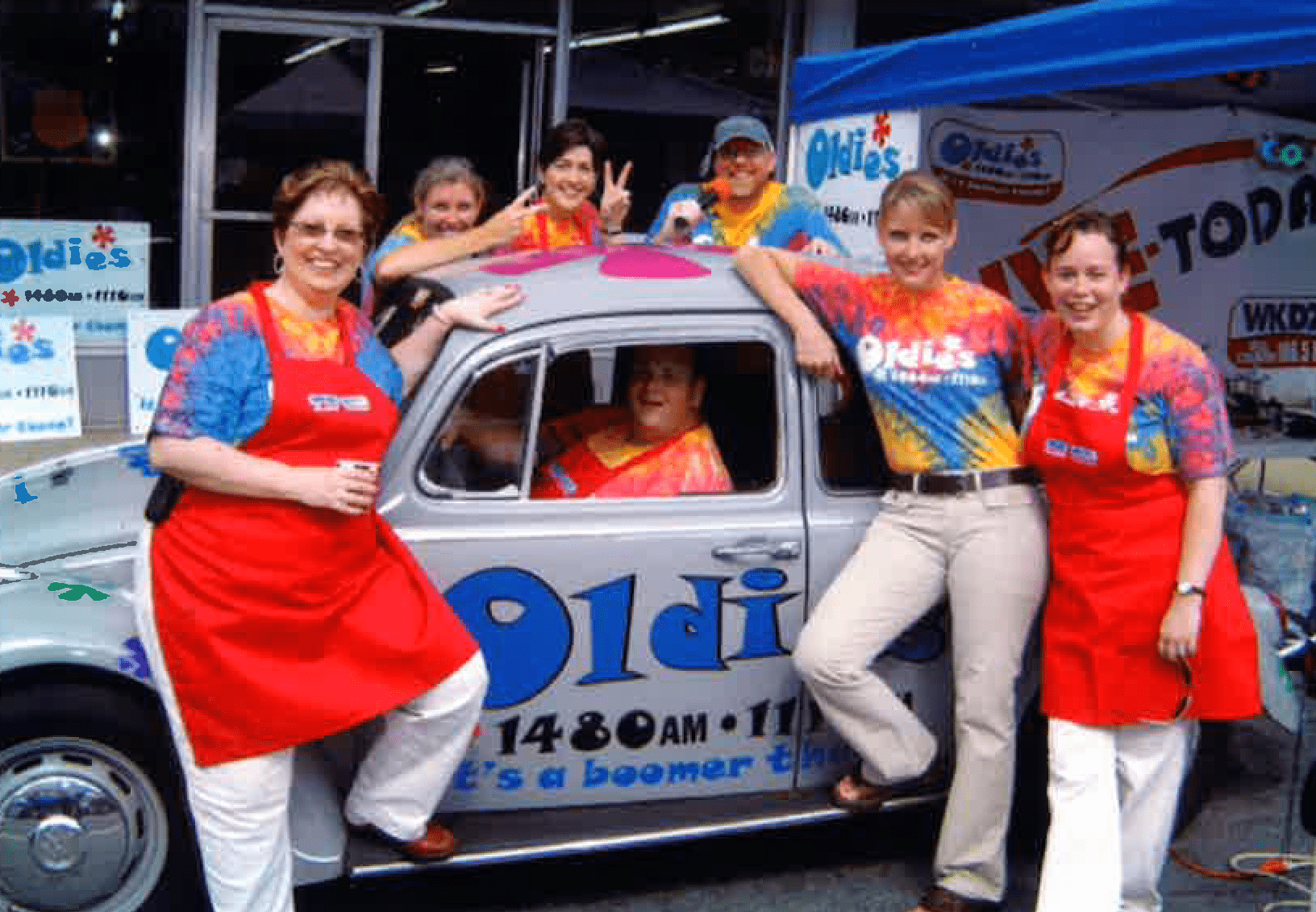 Many other people are a part of WHVO's story, including Vern Brewer, who began working at WKOF-FM (now WVVR) in 1960. WKOF was owned by Pennyrile Broadcasting Company when WKOA signed on the air.
Brewer was in the 808 South Main Street studio in downtown Hopkinsville when the building's roof collapsed.
Joyce Ann Dorris Evans worked in the newsroom at WKOA from 1969 to 1973. She hosted the 9:00 AM newscast, which lasted about five minutes on weekdays. Evans remembers a story she had pulled off the Associated Press newswire and read on the air that made Ken Nash Woosley laugh hysterically.
WHVO's studio is now located at 19 D.J. Everett Drive in Cadiz, where it has been since 2004. The station continues to broadcast oldies music with hits from the '60s – '90s. WHVO continues to participate in numerous community broadcasts and continues to air Hoptown This Morning – a morning show dedicated to Hopkinsville, hosted by Eddie Owen and Kimberly Allen each weekday from 6:00 to 9:00 AM.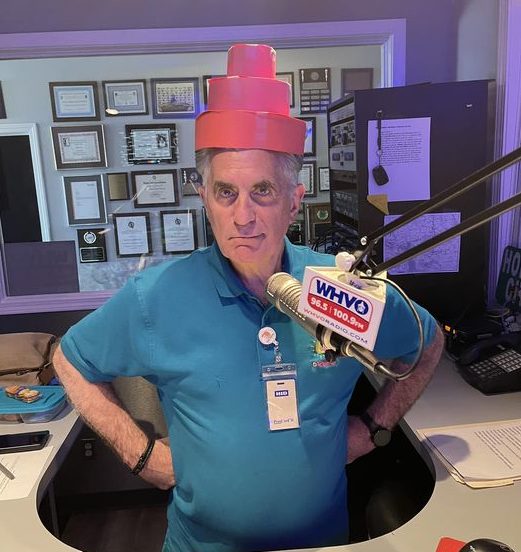 Allen, Tony Winfield, Tom Rogers, and Bill Booth host other radio shows throughout the week. The station also airs original broadcasts of Casey Kasem's AT40 from the 1970s and 1980s, Goddard's Gold hosted by Steve Goddard, Rewind With Gary Bryan, as well as local church services and news.
WHVO broadcasts at 96.5 FM (and 1480 AM) in Hopkinsville and 100.9 FM (and 1110 AM) in Cadiz. You can listen to WHVO's programming from anywhere in the world via WHVOradio.com and the free WHVO app.
WHVO now has sister stations in WKDZ in Cadiz, WPKY in Princeton, and WEKT in Elkton.