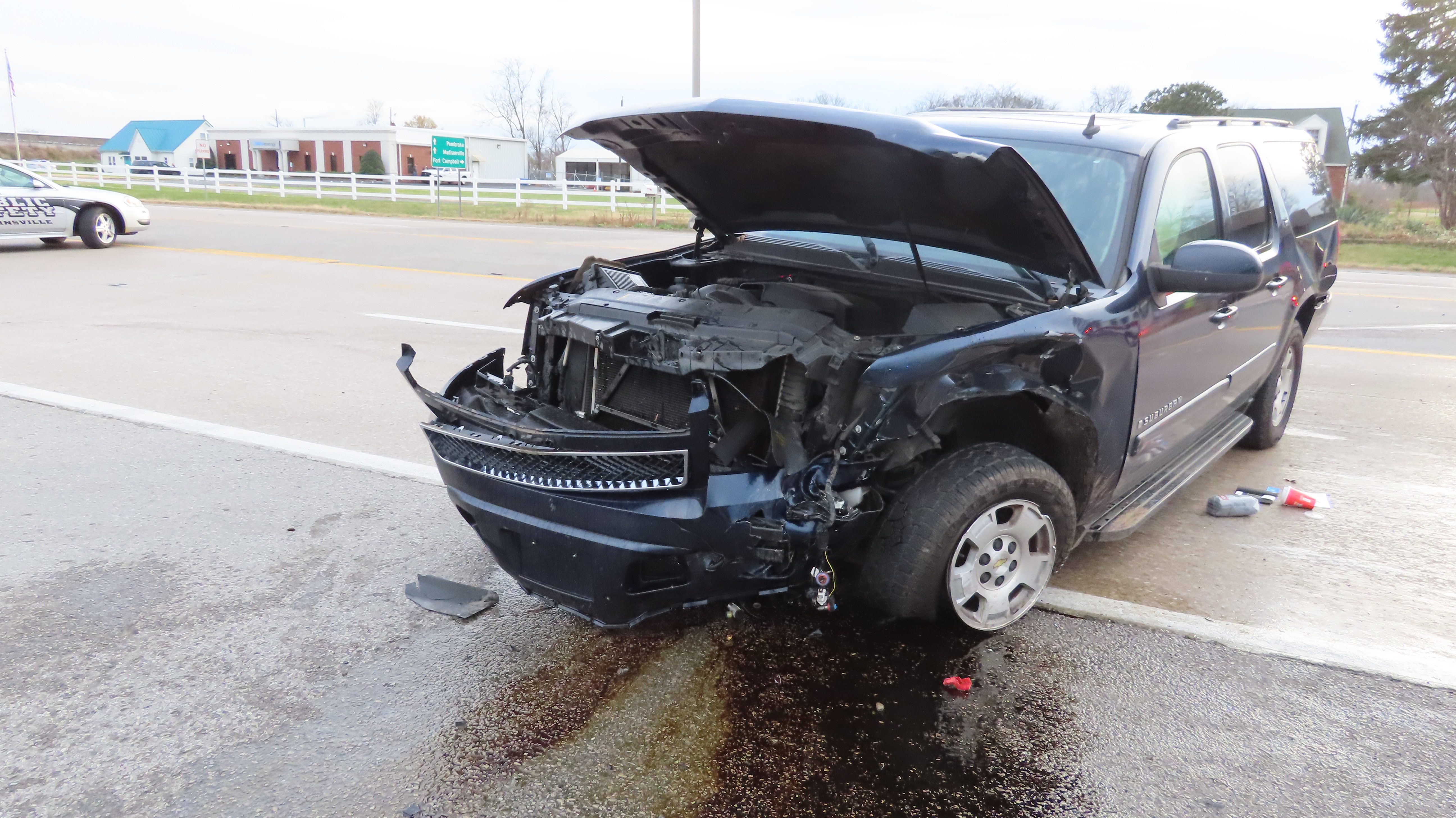 Police have released the names of two people injured in a wreck on East 9th Street in Hopkinsville Monday afternoon.
Hopkinsville Police say just after 3 p.m. an SUV driven by 28-year-old Tommy Morefield of Wingo was exiting the Huck's parking lot and pulled into the path of a westbound car driven by 40-year-old Sherita Watts of Hopkinsville.
Both drivers were treated and transported by Hopkinsville EMS with Morefield going to Jennie Stuart Health and Watts taken to Tennova Healthcare in Clarksville.