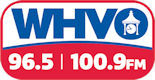 96.5/100.9 WHVO Saturdays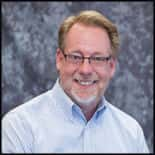 6am – Noon – Mornings with Bill Booth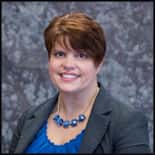 Noon – 3pm – Middays with Kimberly Allen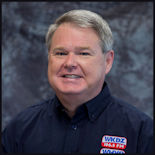 3pm – 5pm – Afternoons with Tony Winfield
5pm – 7pm-  Takin' You Back with Kurt David.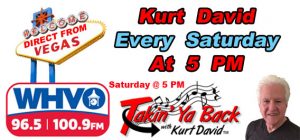 Kurt has a spotlight each week on some of your favorite oldies! 
7pm – 10pm – Dick Bartley's Classic Hits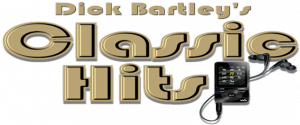 Dick Bartley's Rock and Roll's Greatest Hits spotlights a favorite each week and plays your requests from the toll-free nationwide hotline. 
WHVO-Sunday Morning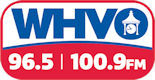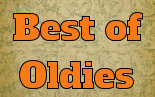 Midnight – 7:30am(96.5/100.9) – Best of Oldies Music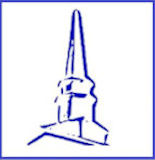 7:30am (96.5/100.9) – Spiritual Jumpstart with St John's Baptist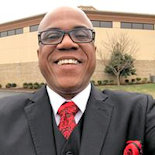 8am – (96.5/100.9) His Way Radio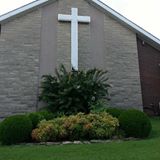 8:30am – Good Shepherd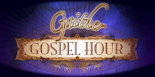 9am – The Gaither Hour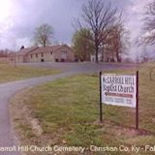 10am – McCarroll Hill Baptist

10:45am – First Baptist Church Hopkinsville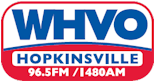 100.9 WHVO- Sunday Morning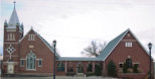 8:30am – Cadiz Christian Church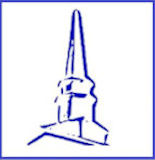 9:00am – Canton Baptist Church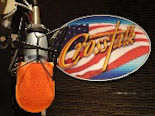 9:30am – Crosstalk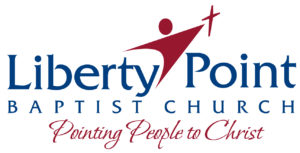 10am – Liberty Point Baptist Church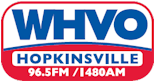 10:30am – Sunday Morning Gospel Show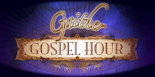 11am – The Gaither Hour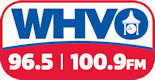 96.5/100.9 WHVO – Sunday Afternoon
12pm – Noon News Edge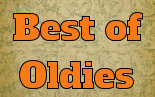 12:15pm – 1:00pm (96.5/100.9) – Best of Oldies Music
1pm – 4pm – American Top 40, the 70's 

Original American Top 40 program from the 70's.Casey still counts 'em down, every Sunday afternoon!
4pm – 7pm – Goddard's Gold 

7pm -Midnight – Rewind

"Rewind" with Gary Bryan will take a look back at the music,
movies and pop culture from the soundtrack to your life!