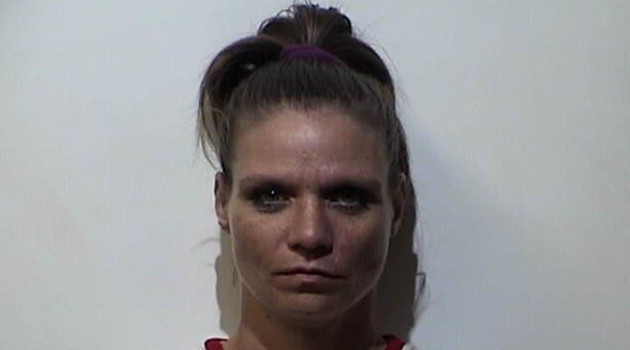 A Hopkinsville woman was charged with trafficking meth after a traffic stop on West 1st Street Wednesday morning.
Hopkinsville Police say 33-year-old Marie Williams was stopped for a traffic violation and police found meth, marijuana and drug paraphernalia.
Williams was also arrested for an outstanding warrant for failure to appear and she was driving on a suspended license.