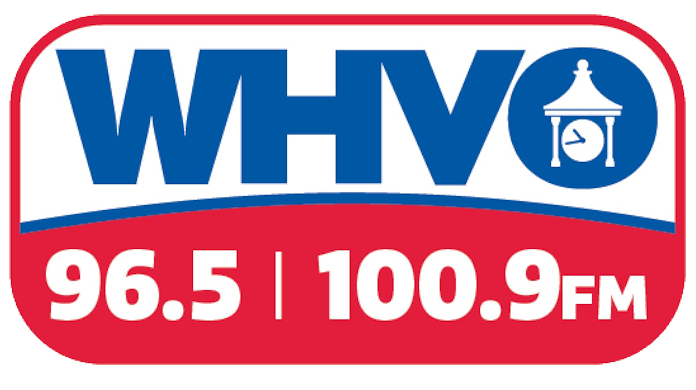 WHVO Radio is your locally owned, locally operated and locally oriented radio stations serving listeners in Western Kentucky and Tennessee. WHVO Radio can be found on the radio dial at 1110 AM, 1480 AM, 96.5 FM and 100.9 FM. 1110 AM and 100.9 FM are licensed to Cadiz, Kentucky, and serve the Barkley Lake Region. 1480 AM and 96.5 FM are licensed to Hopkinsville, Kentucky, and proudly serve the Hopkinsville-Fort Campbell area. WHVO is enjoyed worldwide via our stream at www.WHVOradio.com.
WHVO plays the best hits from the 50's, 60's and 70's. As a matter of fact, we play the very songs that were the original rock and roll hits heard on 1480 AM, Hopkinsville's first rock and roll station, which signed on the air in 1954.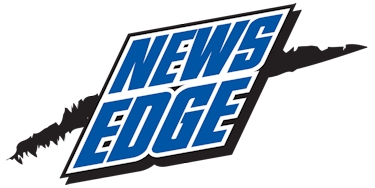 WHVO is known for its local involvement. In fact, we broadcast and sponsor over 100 local events each year such as Heart Walk, Relay for Life, Alzheimer's Walk, Take Kids Fishing Day, and many others. We are well known for our award-winning local news and for providing our listeners with the area's most comprehensive breaking weather coverage. WHVO'S News Edge Team provides more local news than any other radio or television station in our listening area. In fact, we are the only station in Western Kentucky that broadcasts a full one hour local newscast every weekday at noon and 5pm. Our commitment to news is phenomenal. When news or weather breaks out, we do not hesitate to break in. In fact, you can count on it!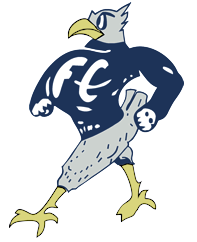 WHVO is the home of Fort Campbell Falcons football. What started out as a gift to our soldiers who were deployed overseas, our broadcasts strongly favor America's team. It's a real point of pride for our local sports edge crew to cover the 3 time state champions.
WHVO is one of five radio stations locally owned and operated by Ham Broadcasting Co., Inc., Beth A. Mann, President. WKDZ-FM is a sister station to WHVO Oldies 1480, Oldies 96.5 FM, WKDZ-AM 1110 and Oldies 100.9 FM.
For more information, write to us at WHVO, P. O. Box 1900, Cadiz, Kentucky, 42211. Call us at (270) 886-1480. Our Fax number is (270) 522-1110.
Our studios are located at 19 D. J. Everett Drive, Cadiz, Kentucky, 42211. If traveling via I-24, take exit 65 toward Cadiz. We are at the first stop light off of the exit.