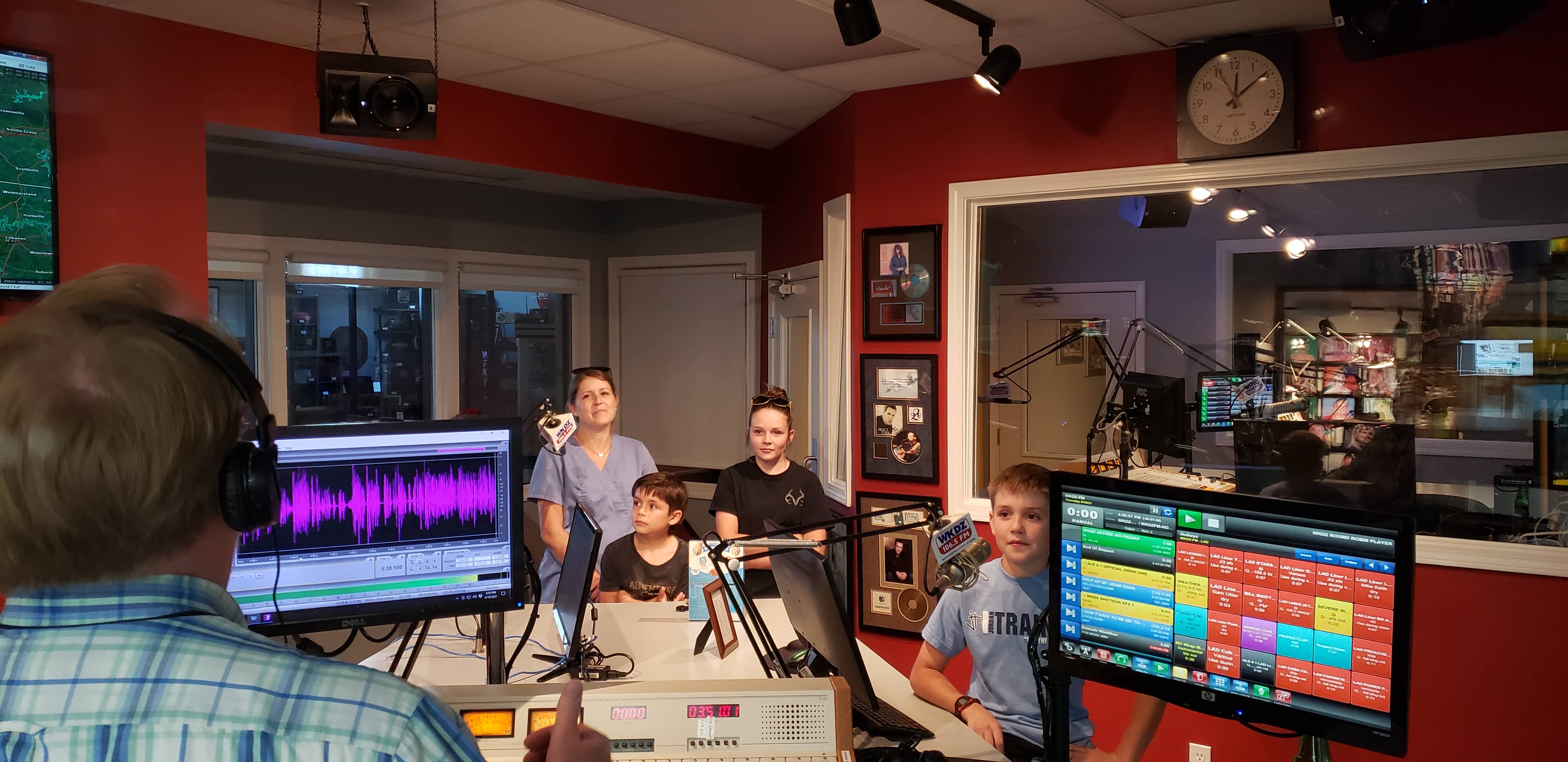 Josh Waufle, an 11-year-old native of Trigg County, has taken it upon himself to collect money and supplies for the Christian County Animal Shelter, which is often low on supplies.
He's decided to help them out because he loves animals, and he's created an Amazon "Wish List" compiling the most requested and needed items at the shelter.
He's also collecting cash donations, which also bolster the shelter's efforts in positive ways.
Waufle will deliver his donation totals on Saturday, September 18, and he's asking for the public's help.
To find his Amazon Wish List, visit the Trigg County-Cadiz Information or Christian County Animal Shelter pages on Facebook.
Waufle and his family spent time with News Edge's Bill Booth, during a live segment Thursday afternoon: