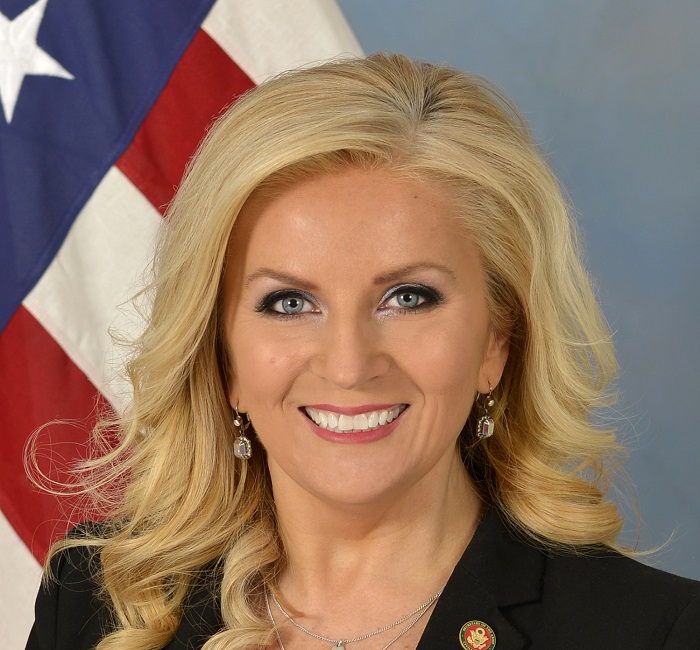 Two crucial members of the Christian County Chamber of Commerce have been named 2021 'Champions of Fort Campbell.'
Kelli Pendleton, President/CEO of the chamber, and Royce Stevens, a long-serving volunteer of the chamber's Military Affairs Committee, were the award recipients.
Both were recognized during an induction ceremony Friday. Officials say 'Champions of Fort Campbell' are individuals who have made outstanding efforts to support the program on the installation, and in doing so, enhance the quality of life for Soldiers and their families.
The awards were presented by 101st Airborne Division Commanding General Major General Brian Winski.
Pendleton has served many roles over the years to help Fort Campbell. Stevens became involved with the Christian County Chamber of Commerce Military Affairs Committee in the 1990s. In her time, she has served on various sub-committees and has supported the Eagle Ambassador Program for about 15 years. She is also a member of the Fort Campbell Spouses Club and has attended and helped at more than 300 Welcome Home ceremonies.